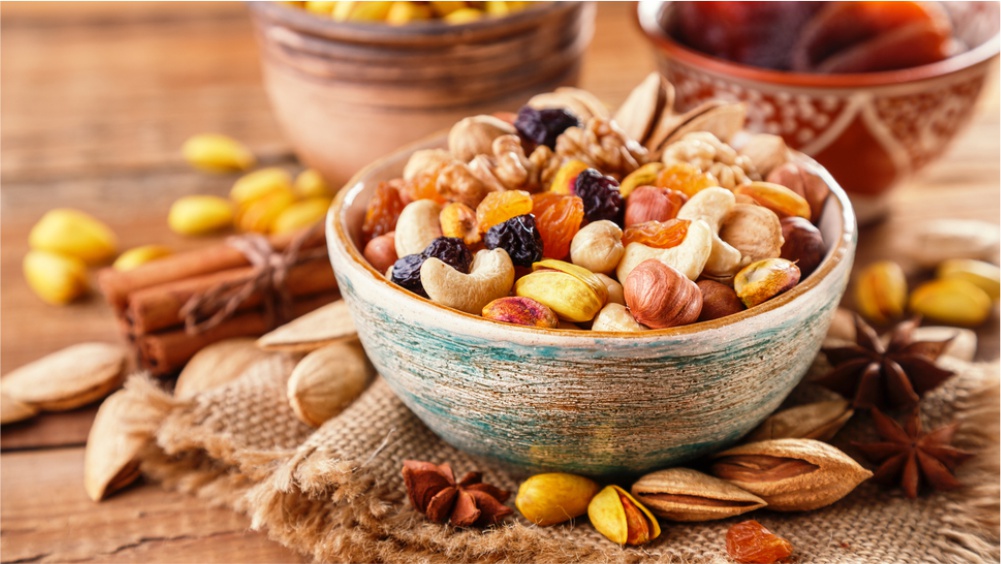 Welcome To Priynaka Foods
Priyanka Foods is a premium Dry Fruits & Spices Brand we have best quality products across categories like exotic range of delicious and natural indian spices as well as Dry fruits almonds,cashews, raisins, apricots, walnuts and all kinds of dry fruits & spices we delivered to your doorstep. We are known extensively as a qualitative manufacturer, exporter and supplier of Spices and Dry Fruits in India. Priyanka food is a reputed name offering packaging of the products offered as per the brand or demand of the client that includes leading retail chains, hotels, etc. We work on Freshness, quality, high nutritional content and delectable taste of our products has pleased the customers based in international market. Safe and hygienic packaging of the products along with our competence to meet delivery schedules has made us a reliable business entity. We have reliable staff members who shall try their level best to please you by their serving skills. We concern every customer and their needs and order what they want us to. We are determined and have a spirit to never let you down and to earn your faith. Quality first is our motto, customer satisfaction is our goal. Because we are here for you.
Our Company Mission
Our mission is to complete our coustomer needs with complete efficiency by producing a wide range of products that include whole spices, powdered spices,dry fruits and more while maintaining highest standards of hygiene and purity without compromise in the quality.
The Archi Philosophy
Priyanka foods is committed to providing best quality of spices, dry fruits snacks to our customers who appreciate finer quality products. Providing products that are not mass produces, and all made by hand. We personally research and sample ALL of our products before we sale them to our you, customer. These philosophies which we follow always.
Our Company History
Priyanka foods India's leading spices and dry fruits company limited was founded by Mr Shri Aditya joshi in 2020 in Jaipur, India with vision to provide premium range of spices and dry fruits for the masses. With the profound knowledge and experience he had acquired through his hard work, it was little wonder that his company achieve success and they always give their best to make their company into brand in India.
Purchase dates Almond and cashews from dry fruits Priyanka food only since my friend referred me.. Now i dont like Almond sold in other sites

Pranali Bisht, Customer
Wanted to gift dry fruits for my friend for her anniversary and so i ordered cashew, Almond and more she loved the packaging and she said the taste and quality of the cashew nuts are exemplary.

Rati Mishra, Customer
The delivery and packaging of dry fruits from priyanka food is great i like their service.

Chinay Khandelwal, Customer
I' m really impressed with quality of spices. The quality and packaging exceed my expectations.

Rohit Sengupta, Customer